On 19th of February the fourth venue of great finals of competition Sanremo Junior was held at Hybernia Theatre Prague.

Competition is arranged for children singers from 6 to 15 years. Every year, ten Czech and three Slovakian finalists are chosen to be prepared for final festive concert. The preparation is led by professional artists and singers, for four months children attend intensive seminars of singing technique, motion and artistic expressivity as well as etiquette, psychohygiene and work with stage fright – led by Jana Kubankova).
During the final evening young singers have an opportunity to sing with symphonic orchestra life with conductor Martin Hybler. Winner is sent to world final to Italy in May.
This year, eleven years old Karolína Čížková won the Czech section and thirteen years old Mária Valentová Slovakian one.
Karolína Čížková

Mária Valentová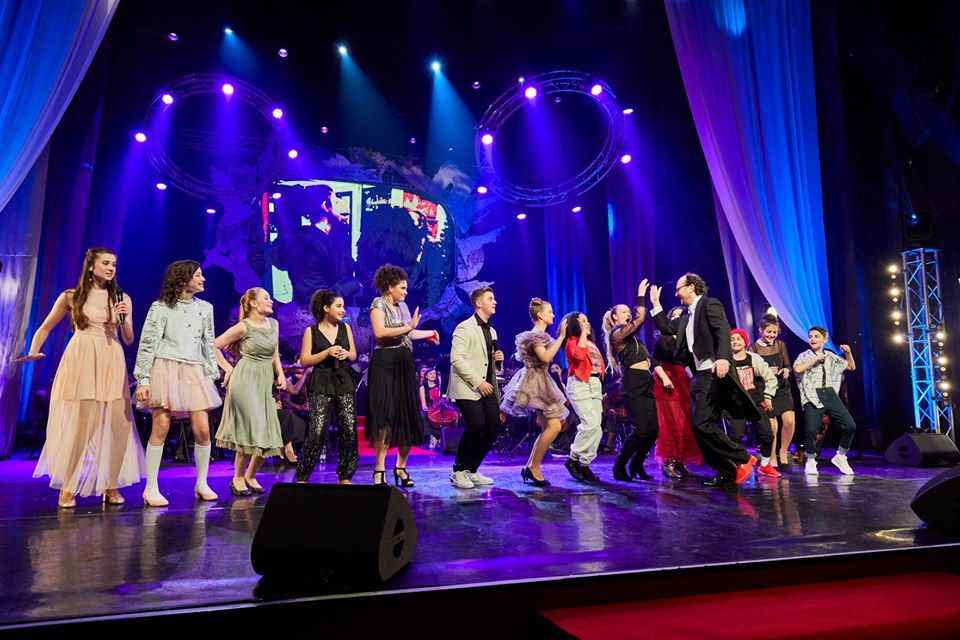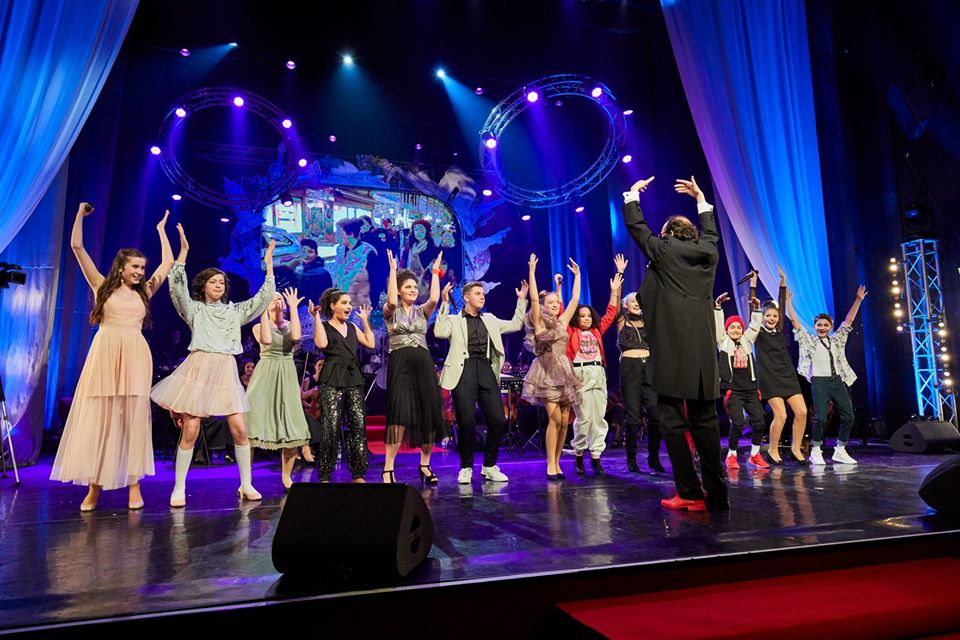 This competition is not just about singing, but even more about meeting other people with various backgrounds and interests, and reaching new life experience. This year all the castings straight to this finals a boy from Children's Home passed and excelled. He made a great motivation for those who does not come from satisfying background and also proved that if you really want something and work on it hard you can reach it.. The world finals in Italy is then not just about fancy music, but even more about meeting of all nationalities in common interest and desire, which music makes!