On 23th and 24th of November two premiere performances of theater-play Being Medea was held within the festival Kunsttage Dresden, in completely sold out space of industrial zone Sektor Evolution. Project was supported by Czech-German Fund for Future.
Being Medea is authorial work of german scriptwriter and reggiseur Stephan Bestier and czech composer Martin Hybler. This psychological drama provides the audience the insight to the soul of migrationg women, their relationship with their past and homeland, attitude to presence at the doors of new country, their relatonship to themelves. Personality of Jason is presented unique way – by nonverbal musical language of solo oboe and its expressive potential.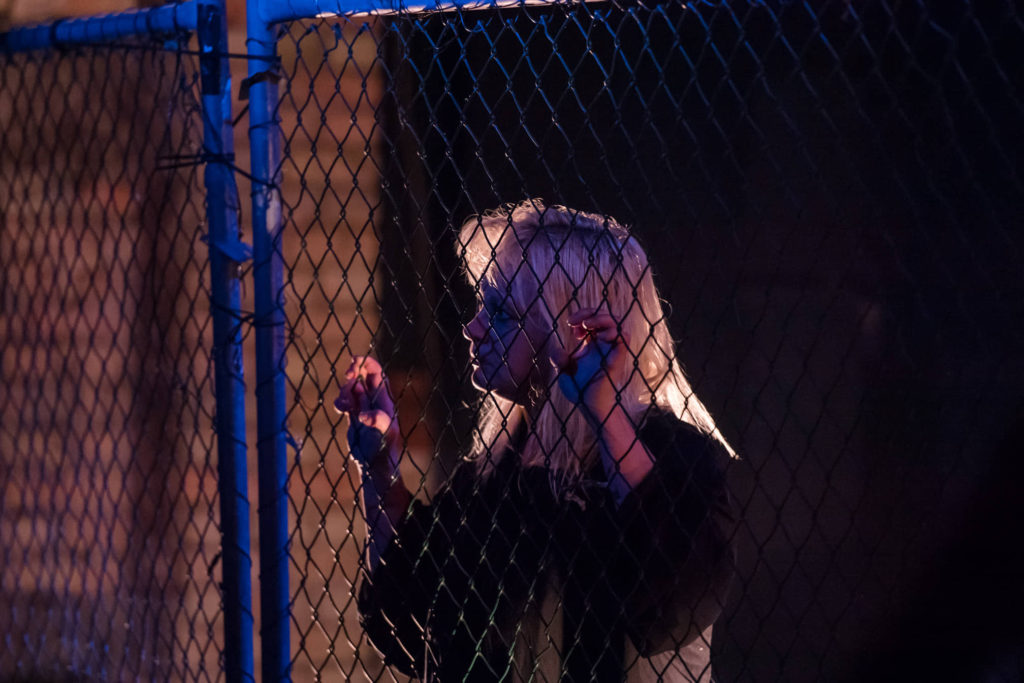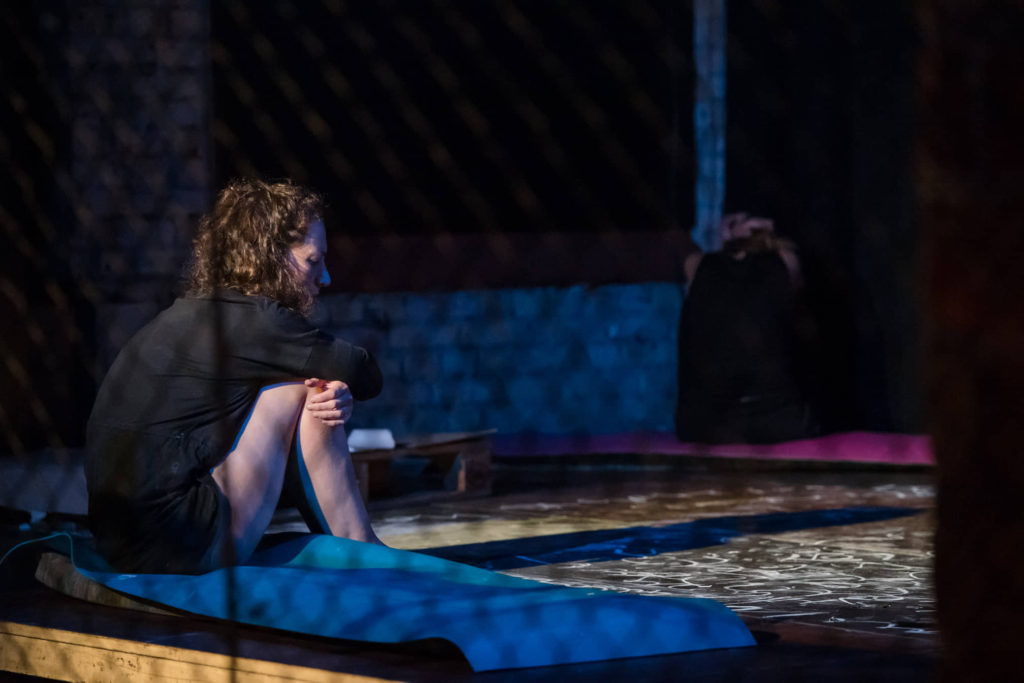 Women world is provided behind the fence to the audience. Contrary free Jason is moving throughout our free space within the audience and in virtuoso cadenzas straight communicates with people in audience.
In Medea roles stared german actresses Yvonne Reich, Johanna Withalm a Natalie Renaud-Claus. Jason was played by excellent oboe player Vilém Veverka.