One Medea, three women, old mythos, present context.
How are the feelings of migrating woman? A woman who leaves everything for a dream of a new life in new country, who leaves everything for her man so that till then she would do nothing but wait? How her reactions change with her age? How is it to wait straight at the boundary to free world which does not open the doors? Exquisite actresses will lead you straight to the soul of migrating women.
Yvonne Reich, Johanna Withalm, Natalie Renaud-Claus
Jason. Embodiment of new dynamic promissing and progressive world. Jason, a man of Medea's heart. Jason, a father of Medea's son.
Jason as an extraordinary oboe player, who never says a word but express himself by musical words of his oboe and by nonverbal scenic action.
Jason, his inner feelings and desires coming out in lyrical melodies, avantgarde cadenzas but also free improvisation with jazz and ambient esprit. Exquisite oboe player staring at the role of Jason.
Vilém Veverka

Unique authorial cooperation of german scenarist and stage manager Stephan Bestier and czech composer Martin Hybler.
Premiere performances will take place on 23th and 24th of November at 8 pm in Sektor Evolution in Dresden, Germany.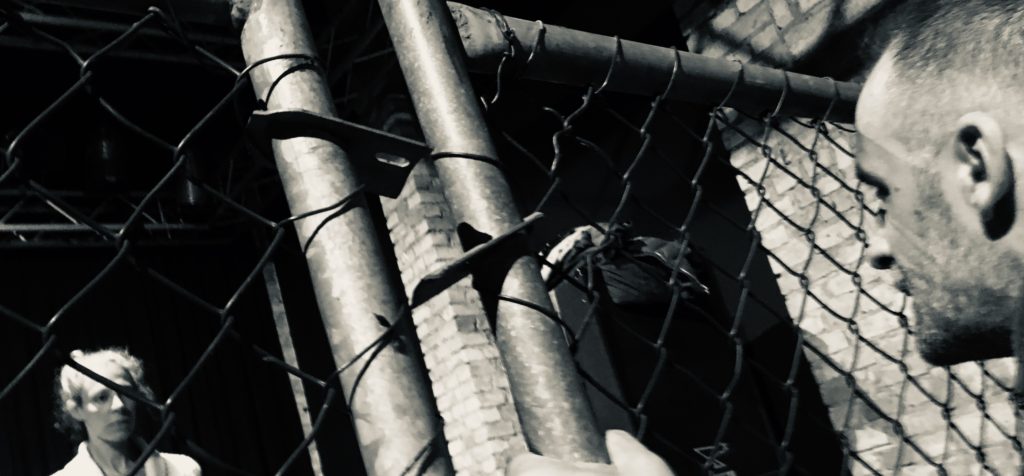 Project was kindly supported by German-Czech Fund for Future.